Creating
safer
spaces and places
Trusted to deliver safety systems, Prime provides risk and safety management software bespoke to your business needs.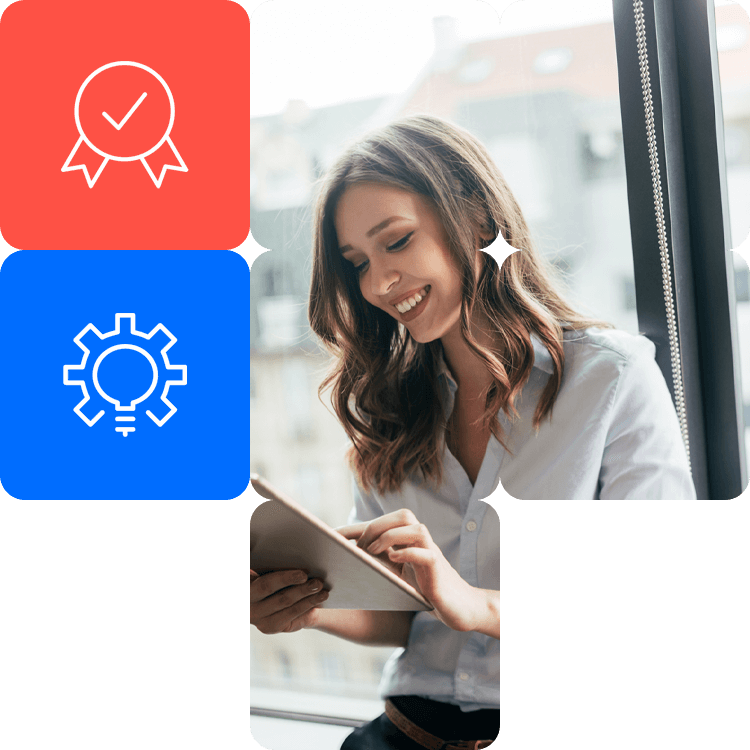 Safety systems built for
you
As experts in risk management and health and safety systems the team at Prime have been supporting businesses across multiple sectors for over 20 years. Prime focuses on helping companies to improve and simplify their risk and safety management processes.
Cost-effective customisation
Prime software provides comprehensive functionality that is easy to use and configure. A cost-effective customisation service ensures our modular safety solutions can meet the exact needs of your business. 
Efficient, compliant and easy to control 
Prime's modular system easily captures, stores and shares vital health and safety information, checks and processes. Our systems work to streamline and simplify safety management, enabling safer spaces and places and giving you peace of mind, greater transparency and more control.
The
right
risk management solution at your fingertips
Our software modules offer a fully customisable risk management solution which can be configured to the exact needs of your business, all backed up by our experienced support team.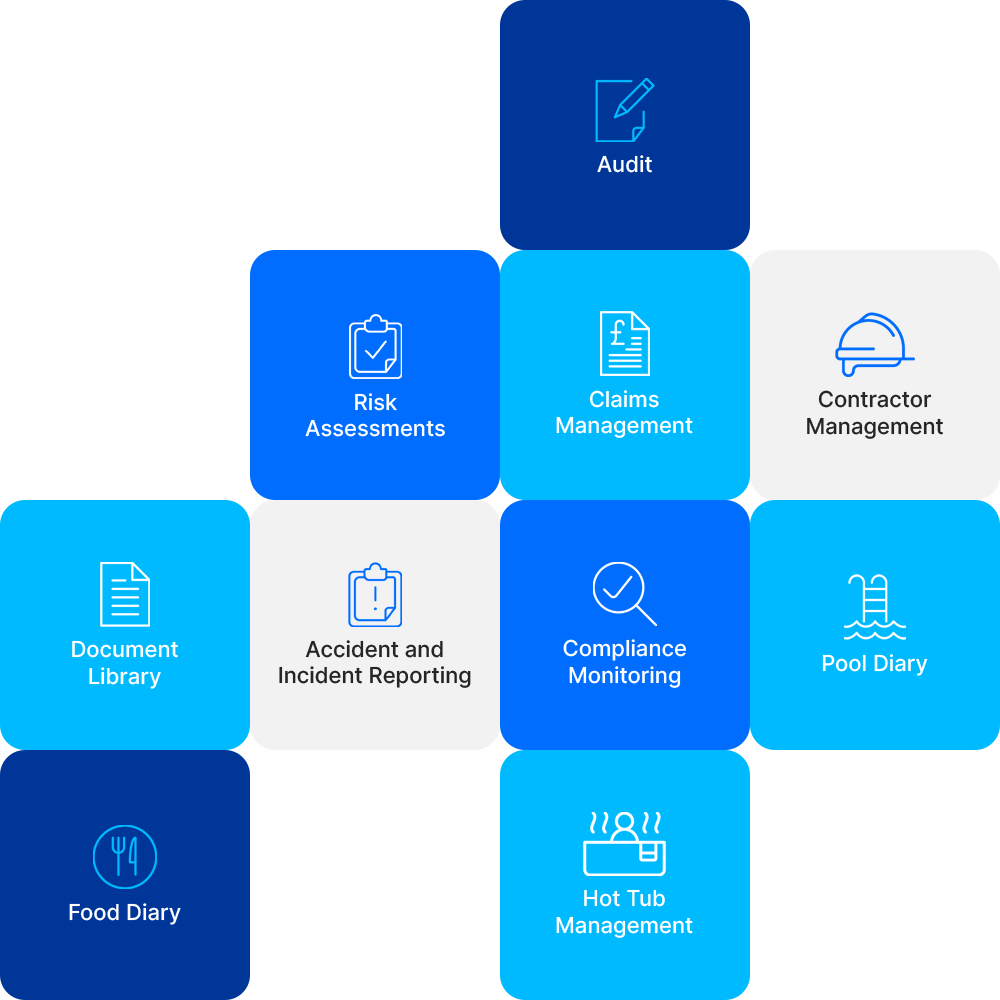 Just some of the company we keep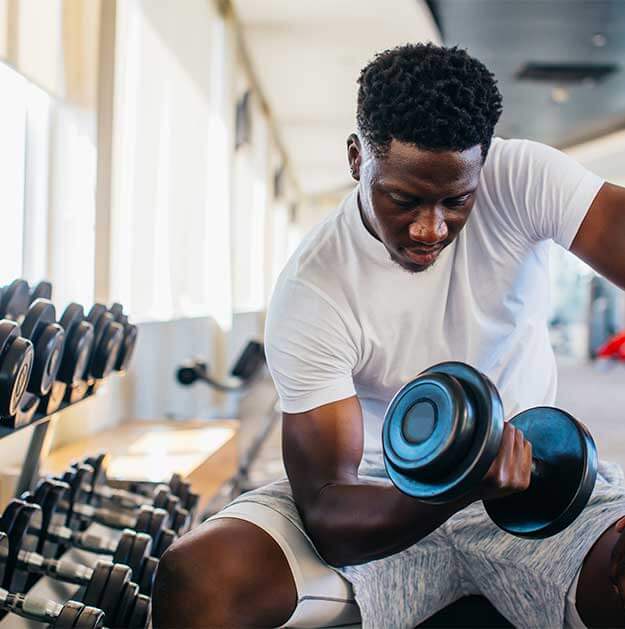 We are really impressed with the support Prime Systems have provided to us since we started working with them in 2014. The Compliance Monitoring module and subsequent additional modules we now use have been invaluable as we modernise and move away from paper health and safety checks. The Prime team are super responsive and always find a way to ensure the system operates fully to our requirements.
Gemma Arnold, Head of Health and Safety, Virgin Active
Prime implements a
Quality System
, certified by QAS according to Standard ISO 9001:2015 and is certified in Cyber Essentials Plus.
Want to know more about Prime Systems? Get in touch with our team today and we can start to discuss your exact requirements.