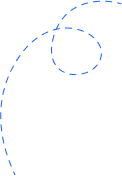 Online risk management systems
provider
As experts in risk management and health and safety systems the team at Prime have been supporting businesses across multiple sectors including retail, leisure and logistics for over 20 years.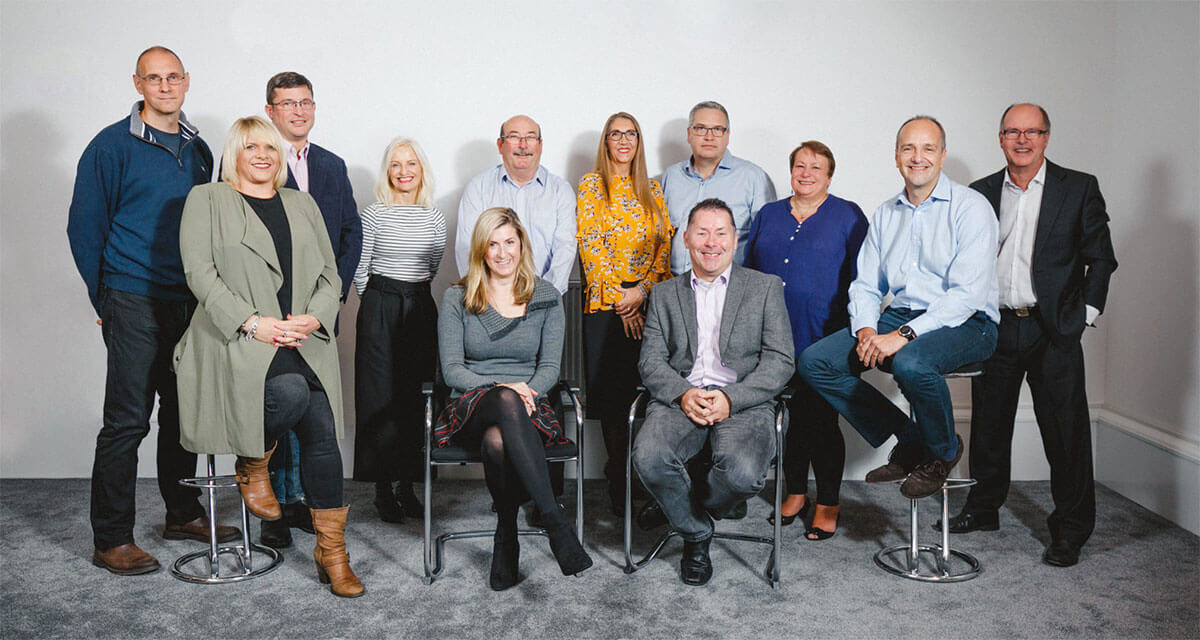 Prime's focus is on helping businesses improve, enabling our customers to minimise risk and simplify their risk and safety management processes.
Prime software provides comprehensive functionality that is easy to use and configure. A cost-effective customisation service ensures our modular safety solutions can meet the exact needs of your business.
Prime's modular system easily captures, stores and shares vital health and safety information, checks and processes. Our systems work to streamline and simplify safety management, enabling safer spaces and places and giving you peace of mind, greater transparency and more control, all backed up by our experienced team.
You can see for yourself, please do have a browse through some of our customer case studies.
Want to know more about Prime Systems? Get in touch with our team today and we can start to discuss your exact requirements.