What does Prime Systems do?
Risk management software and solutions – online/ mobile not just health and safety – everything Prime do is about reducing risk to business for multisite businesses that accommodate the general public (retail, hospitality, gyms, travel).
Online systems that you and your workforce can have access to, backed up with our support team – Prime customise to your needs.
Peace of mind, document in one place, cost savings, vital document storage, transparency, streamlined systems, a simple multisite suite of off-the-shelf and bespoke solutions.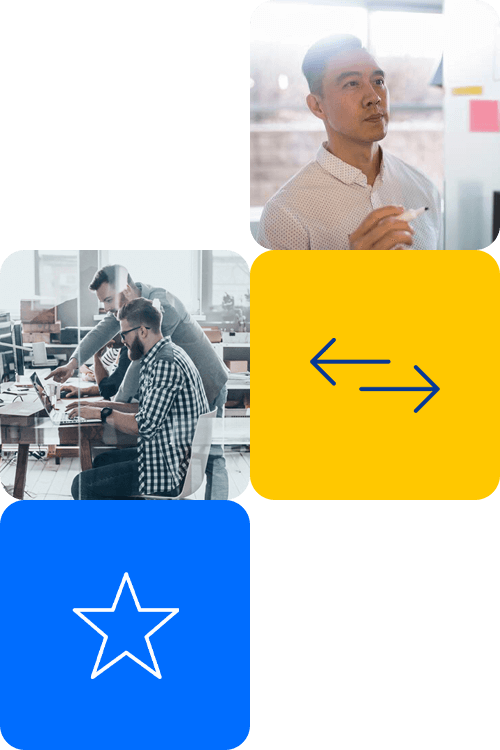 Safer spaces and places – less risk.
Everything comes back to making places safer for companies to operate and make a profit from, and for customers to relax and enjoy.
This purpose guides how Prime supports its customers – always improving, always people first, always supporting, and always being conscientious.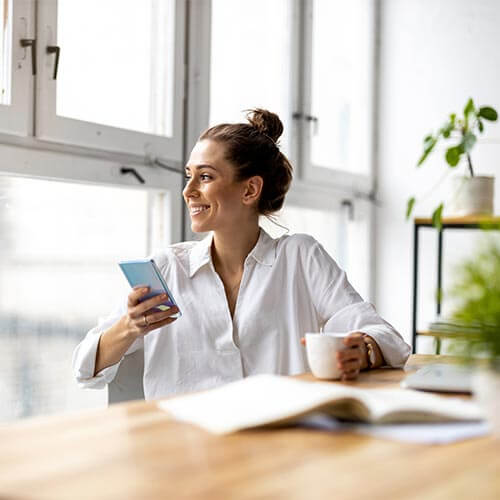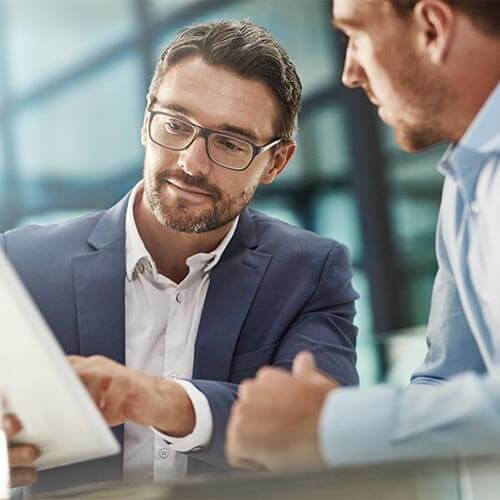 To be the vital provider of bespoke health and safety risk management software and solutions, offering forward-looking go–to support services that minimise business risk..
To always look ahead – we put safety first and make it easy to capture, store and share vital information enabling our customers to minimise risks and make all their places and spaces safer.
Our values guide
our actions - we deliver...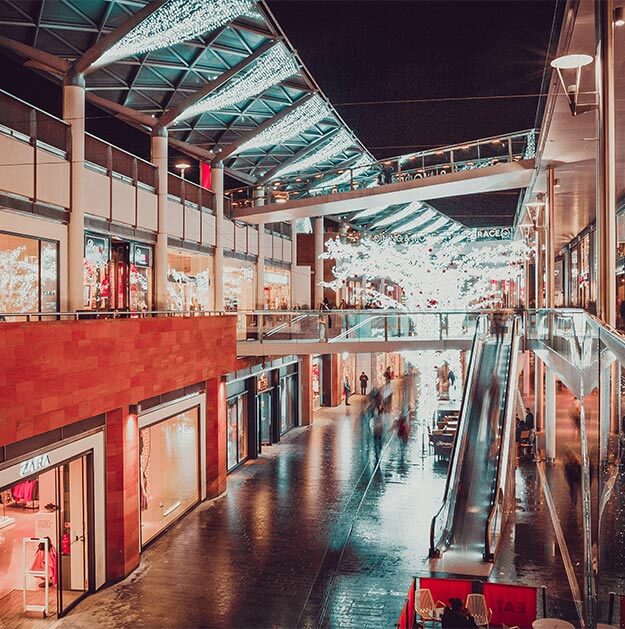 "The strong impression is that PRIME are passionate about Health and Safety, and about making sure the system delivers what you want."
Abigail Miller – Health & Safety Manager, Home Retail Group (Argos and Homebase)
Prime implements a
Quality System
, certified by QAS according to Standard ISO 9001:2015 and is certified in Cyber Essentials Plus.
Want to know more about Prime Systems? Get in touch with our team today and we can start to discuss your exact requirements.