Prime Systems help simplify health and saftey processes in any sector. Our customisable software can help to improve control, efficiency and transparency of your health and saftey checks and reporting, we work to help you minimising health and safety risks and offer peace of mind of standardised reporting and less room for manual errors of paper based systems.
We have over 20 years experience and have a proven track record in some of the most challenging health and safety management sectors including but not limited to Holiday, Leisure, Retail and Logistics.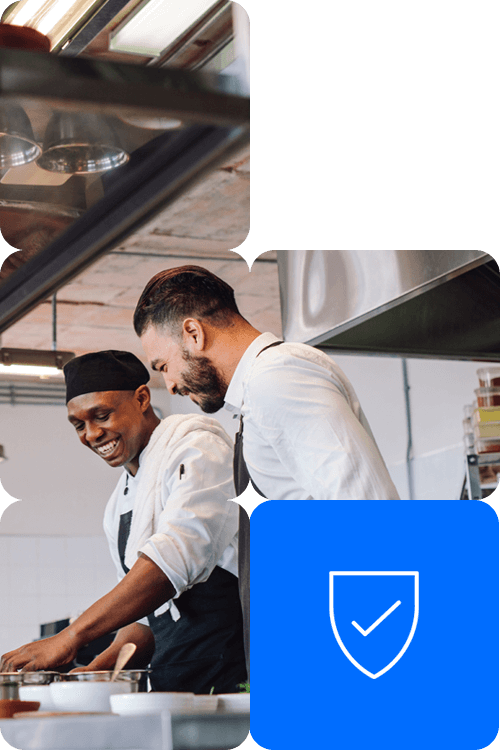 We have over 30 clients from the Holiday sector, mostly in the UK but also some who operate holiday resorts, hotels and villas around Europe. We work with the largest UK Holiday Park operators, providing core modules such as Accident & Incident Reporting, Compliance Monitoring, Risk Assessments and our offline mobile apps for managing food, pools and hot tubs.
One of Prime's directors, Jackie Gawen, is the National Safety Advisor to the British Holidays & Home Parks Association (BH&HPA) and as such brings a huge amount of industry knowledge and know how to the team, which we use to underpin our software.
Holiday parks are great places that many families enjoy every year but have high level risks such as swimming pools and open water, hot tub chemicals and water quality, children's play areas, and the preparation of food. Our easy to use modules allow staff on park to follow clear guidance on safety processes, record checks and inspections, report corrective actions and log accidents and incidents. Park management have easy access to notifications of issues they need to know and management data for quick analysis and trend reporting.
"We are delighted to have accomplished so much in such a short space of time, which is a testament to the Prime team and the software."
Denise Din – Head of Risk Management, Away Resorts
We have a range of clients in the leisure sector including health and fitness clubs, marinas, boating lakes, ten pin bowling and soccer pitches. Many of us our leisure time taking part in activities with friends and family, but these activities can sometimes result in injury. Our clients use Prime to help them ensure they are operating their centres safely at all times, with instant notifications when things are not being done right, or when things do wrong.
We have a proud track record or providing our services to this sector, and the number of new clients who get in touch with us when they move around the sector proves to us that we are doing a good job protecting our clients customers.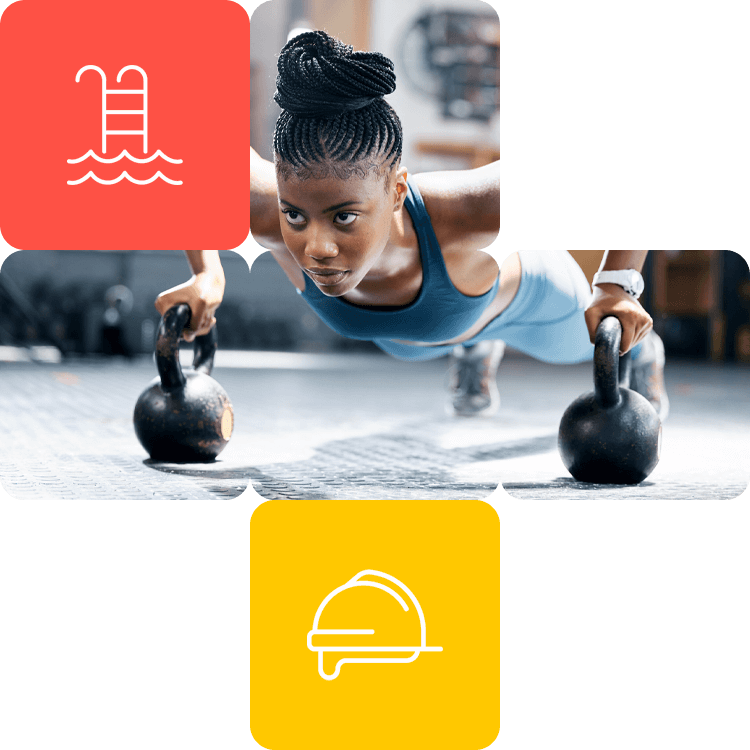 "With the Prime Systems team, we have worked amazingly to deliver a system which meets the needs of our business and we are certain this is a game changer for our operations teams. The system has helped us identify common issues across our estate and also provided a tool which we can use in preparation to ensure we are ready operationally for future promotions. Thanks Paul and the Prime team!."
Sukhs Chawla – Project and Technical Support Manager, David Lloyd Leisure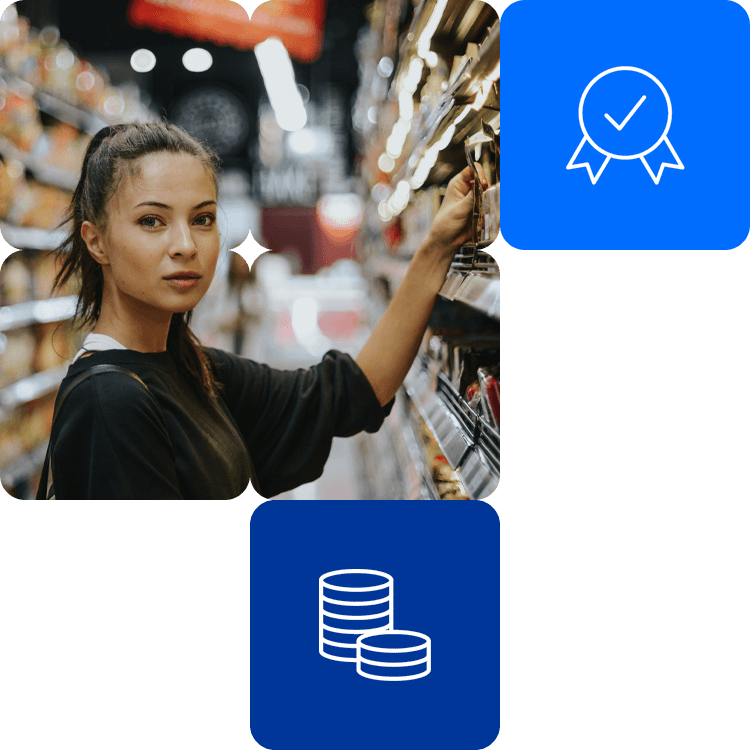 Another sector where members of the public spend a lot of their time is in shops and retail outlets, and we have some major UK retailers who use Prime to help them manage safety and cut risk.
Retail is a fast moving sector and in recent times has faced many challenges with costs, stock availability and staff shortages. Having a safety system that runs smoothly in the background and can be quickly changed when business conditions change is of utmost importance and Prime gives our customers just that, efficient, easy to manage and flexible.
Our retail clients rely on easy to use systems for reporting accidents and incidents quickly, so the right people are aware and can act fast, and for showing that checks and inspections are being done on the shop floor, with management analysis and reporting of exceptions.
"Six months work in just one week… For us as a business to undertake fire risk assessments on 54 premises would have historically taken over six months to complete, but using Prime systems module software, and with the support of Hertfordshire Fire and Rescue Service the risk assessments for all of our locations were conducted over a period of just one week."
Sue Browne – Head of Compliance, Furniture Village
Some of our retail clients have warehousing and logistics operations to supply the shops. These activities have a different set of risks with manual handling, storage of stock and fleet management key areas of the operation.
We also have some dedicated logistics and distribution clients, using Prime for the management of accidents and incidents and the completion of regular checks and inspections. In this sector, we find the focus on near misses and safety observations is more prevalent than in other sectors we work in, but Prime can handle that easily, by opening up features that other clients don't want to use, such as detailed observation recording and flexible causation analysis.
Want to know more about Prime Systems? Get in touch with our team today and we can start to discuss your exact requirements.