Prime Systems push the boat out for Aquavista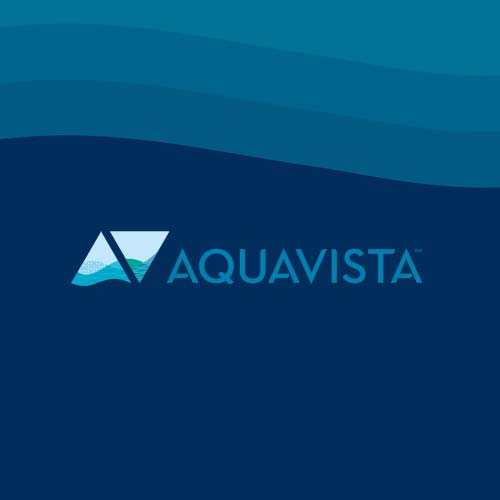 Aquavista are the largest group of inland marinas in the UK. Their locations range from busy city centres to peaceful rural locations. The marinas came together in 2020 as Aquavista to deliver their shared ambition; to provide a memorable waterside experience with outstanding service and great facilities in well-connected locations.
This diverse business can present a range of hazards that need to be well managed at all times. Although Prime Systems have not had a customer in the marinas sector before, Aquavista chose Prime due to their experience of working in the holiday and leisure sector and their proven level of Health and Safety expertise in the business.
Aquavista implemented a completely new safety management system, with the help of Jackie Gawen at Chiltern Consulting, and used the following Prime modules to help them manage this:
Document Library
 – Aquavista are using the Document Library module for storing all their new policies and procedures which the sites will be able to easily access.
Compliance Monitoring
 – this module helps the sites understand what checks and inspections they need to do and will give the company central visibility of the status of control around the sites.
Accident and Incident Reporting
 – to manage incidents as and when they occur.
Contractor Management
 – Aquavista use this module to ensure contractors working on site are competent and approved.
"We're proud to be working with Aquavista, our first customer in the marinas sector. They have many similarities with our other customers in that they have multiple sites around the country offering facilities to their customers with some high risk activities and needed a good level of control and visibility of risk management. We're so pleased with how smooth the adoption of our modules has been for Aquavista, and we have had great feedback from the business on the effectiveness of our systems on improving the focus on safety. The ability to be adaptive and flexible with our products to fit the needs of our customers is vital." Paul Ramsell, Managing Director, Prime Systems.
This project was very much a co-ordinated service between Prime Systems and Jackie Gawen of Chiltern Consulting who has helped Aquavista implement a completely new safety management system which the Prime modules now help manage.
Want to know more about Prime Systems? Get in touch with our team today and we can start to discuss your exact requirements.