Away Resorts make a splash with new Hot Tubs module from Prime Systems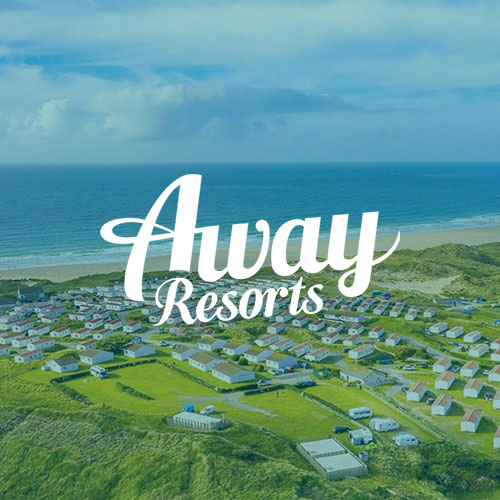 Away Resorts is a UK holiday park operator founded in 2008 with 27 parks across the UK, including Scotland, Lincolnshire, Isle of Wight, North Wales, Hampshire and Dorset, Cornwall, Hayling Island and Essex.
Prime Systems have been working with Away Resorts since the business was founded in 2008, providing Accident and Incident Reporting, Compliance Monitoring, Audit and Guest Feedback management systems across all their holiday parks.
At the start of this year Away Resorts asked Prime if they could help them further by developing a new Hot Tub monitoring application. Hot Tubs are becoming an increasingly popular feature of holiday accommodation these days but bring with them risks that need to be managed.
Away Resorts have in excess of 250 hot tubs across their estate which all need to be tested twice a day to ensure chemical levels, temperature and cleanliness are maintained. Previously this was all recorded on paper meaning the records were open to the elements and with 4 sheets per hot tub records were difficult to manage and quick to accumulate, taking up valuable archive space.
Prime developed an application that can be downloaded to a smartphone or tablet which the user can take to the hot tub, scan a unique QR code and input all the relevant details. This information is pushed back into Prime and monitored for exceptions, this happens in real time so any issues are alerted to the relevant people quickly, minimising the risk of human error and streamlining the whole process. In addition, as the app works offline it is not a problem if there is no wifi available at the time of testing, as long as the smartphone is connected to wifi once a day all data will still be downloaded.
"The new Hot Tub application has very quickly streamlined and modernised our processes. We can see real time data in a snapshot and our managers can jump on any issues immediately. Not only that but it has also had a positive effect on our sustainability drive. We are committed to making Away Resorts more environmentally friendly and the new app means our paper and print outputs have also been dramatically reduced." Andrew Ewing, Head of Compliance.
Want to know more about Prime Systems? Get in touch with our team today and we can start to discuss your exact requirements.