Connells Group extend their use of Prime Systems across entire business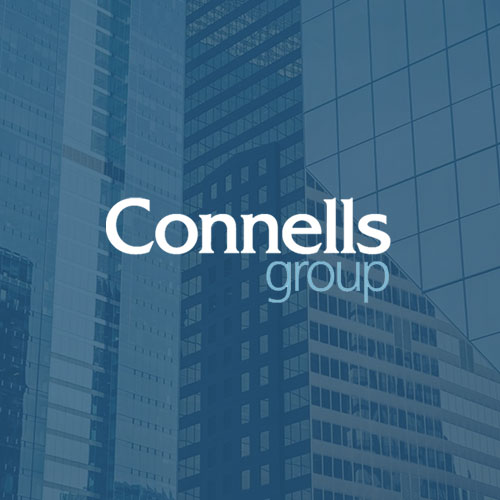 Founded in 1936, with over 1,250 branches nationwide, Connells Group is the largest and most successful UK estate agency and property services group.
Prime Systems were already working with Countrywide, a brand that Connells Group had recently acquired, so were delighted when Connells Group not only wanted to retain the Accident and Incident Reporting application for Countrywide but wanted to extend it across their entire estate to help them track details of accidents and incidents around their branches and properties.
Prime's Accident and Incident Reporting application provides a simple and effective way to capture details about all incidents and enables companies like Connells Group to have immediate notification of incidents and quick access to live management information.
The application now allows them to manage, review and monitor accidents and incidents for multiple businesses; encompassing over 1,250 offices/branches, 15,000 employees and 120,000 managed properties.
"We are really appreciative of the support Prime has provided to us since the Countrywide acquisition. We have found Prime simple to use, with easy to access reports and information; the functions and reporting types have really helped streamline our processes. Thank you to Paul and the team for being so responsive to our needs and always finding a way to ensure the system operates fully to our requirements." Jason Hill, Head of Fire, Health and Safety at Connells Group.
Want to know more about Prime Systems? Get in touch with our team today and we can start to discuss your exact requirements.