Furniture Village team up with Hertfordshire Fire and Rescue Service and Prime Systems in new approach to fire safety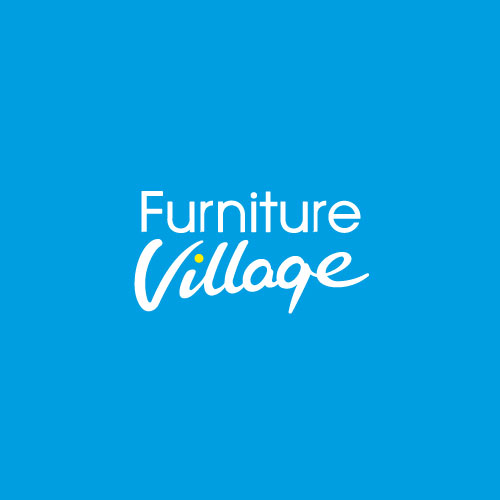 As a business with multiple locations across England Furniture Village knew that as part of their due diligence they needed to review their fire risk assessments but were also very aware that, with the COVID-19 pandemic at the time and because there had been no material changes to any of their premises, it was going to prove to be a difficult challenge.
Undeterred, they approached their Primary Authority partners Hertfordshire Fire and Rescue Service to see if they could support them in a new approach to compliance in fire safety. Furniture Village developed a fire safety workbook which was signed off by HFRS as providing sufficient training to ensure competent persons. With this knowledge the teams had the armoury they needed to undertake a fire risk assessment review on their own premises. 
Once this training had been completed Furniture Village then developed a series of controls which were reviewed by HFRS as suitable and sufficient for a fire risk assessment to be completed with any next steps being electronically monitored to ensure compliance.
Once HFRS had approved the controls for the Fire Risk Assessment, Prime were able to add these into the module for the stores to complete. Testing was done by Furniture Village users, and HFRS were given access to review the online process. The system was then launched across the estate.
"For us as a business to undertake fire risk assessments on 54 premises would have taken over 6 months to complete but using this system with the support of Hertfordshire Fire and Rescue Service the risk assessments for all of our locations were conducted over a period of just one week." Sue Browne, Head of Compliance at Furniture Village.
"It was a pleasure to work with Furniture Village and Prime Systems to support them with their fire risk assessments and processes. We are glad to hear that the new system is running smoothly and effectively and hope that other companies adopt a similar collaborative approach to fire safety." Liam Jackson, Fire Safety Inspector, Hertfordshire Fire and Rescue Service.
Want to know more about Prime Systems? Get in touch with our team today and we can start to discuss your exact requirements.