Parkwood Leisure extend their use of Prime Systems with Contractor Management module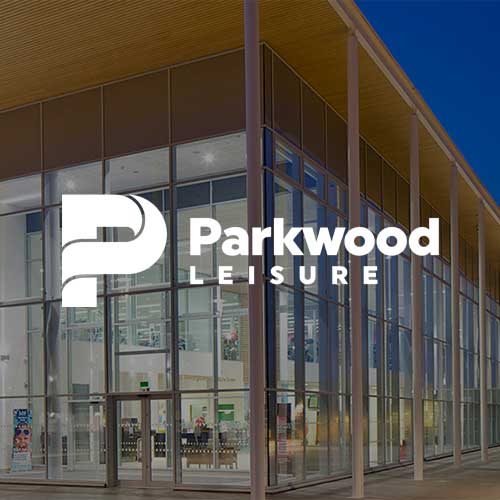 Parkwood Leisure specialise in the development and operation of more than 80 leisure facilities, visitor attraction centres, golf courses, heritage sites and theatres throughout England and Wales on behalf of 31 local authorities. Since their formation in 1995 they have grown considerably, managing a diverse range of sites throughout the country.
Parkwood Leisure have been using Prime Systems since 2016 when they started using the Accident and Incident Reporting application across their leisure centres and sites.
In 2021 Parkwood Leisure asked Prime if the Contractor Management application could be used to help them manage their contractors and suppliers. They have around 700 contractors who they need to keep track of to ensure that each contractor's insurance and accreditations are in date, and that new contractors provide enough information for them to review and be satisfied that they have the right qualifications and competencies.
Prime worked with Parkwood Leisure to enhance the Contractor Management module so that more information about each contractor could be recorded, particularly with regard to individual accreditations that a contractor might have, where the contractor records the expiry date of the accreditation and uploads a copy of the certificate or relevant documents. The module then sends alerts to the contractor and the Parkwood system administrators when these expiry dates come around.
Parkwood wanted to roll the Contractor Management module out to all contractors at the same time, so Prime designed an import function that uploaded all the company details and sent emails to all contractors, inviting them to register their details in the system. The contractor can log in to Prime using a unique registration code, complete all the required information and upload relevant supporting documents. The system administrators are then notified and can review that information. They can either pass it on to the approver if all the information is complete or pass it back to the contractor to correct any issues or add more information. Once complete, a final approval is made and the contractor then becomes an authorised supplier. The module then monitors any relevant expiry dates and requires the contractor to upload their new information and dates. If they fail to do this the module will automatically "unapprove" the contractor.
"Being responsible for the operation and maintenance of over 80 public building means that we have a strong moral and legal obligation to ensure that any contractors carrying out works at our facilities are properly accredited and insured. However with so many contractors working with us, the job of monitoring and maintaining their documents became an unmanageably labour-intensive task. Prime allowed us to automate these systems and now provides all our sites with a searchable database of contractors they can be confident have been properly vetted and maintained. Invaluable!" Louise Ash, Commercial Administrator at Parkwood Leisure.
Want to know more about Prime Systems? Get in touch with our team today and we can start to discuss your exact requirements.