Virgin Active extend their use of Prime Systems to support operational standards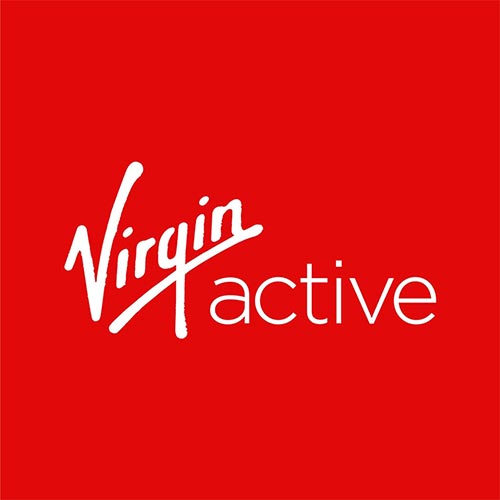 Virgin Active is a globally recognised health and fitness brand with over 236 clubs in 8 countries and more than 850,000 members. It was launched in 1999 in Preston, Lancashire and today, there are 35 clubs across the UK. 
Virgin Active UK started working with Prime Systems in 2014 when they started using the Accident & Incident Reporting application as part of the overall provision of claims management. Being able to easily report accidents into an online system gave immediate visibility of injuries and easy access to information in the event that any claims were received. 
In 2019 Virgin Active extended their use of Prime by adding the Compliance Monitoring application so that clubs could record their regular health and safety checks online and give safety managers access to issues and actions required.
The Compliance Monitoring system was initially launched for the purpose of the regular health and safety checks that clubs carried out but Virgin Active's Head of Health and Safety, Gemma Arnold, has been behind a recent project to move as many paper based checks and documents into Prime as they can.
This started with operational Opening and Closing daily checks and regular cleaning checks. It was then extended again with the transfer of a set of Service Audits from another system into Prime. These are checks and assessments done in the club to assess the effectiveness of the customer experience, making sure that operational standards are being followed. This has given other managers outside of the Safety team a way to ensure their own controls and processes are being followed, and this is achieved by using an existing system already familiar to club staff, with no additional system costs.

Recently Gemma has opened up a set of Registers to allow clubs to store their equipment details in Prime rather than on paper or spreadsheets. These include details about hazardous substances, first aid boxes, fire equipment and PPE. The clubs are prompted on a regular check to confirm that their registers are up to date, and Gemma's team have easy access to the data, which comes in useful when preparing to carry out club audits. To help transfer all of the information data from spreadsheets we developed some one-off processes that imported the data directly into the Prime registers to save what would have been a very time consuming data input exercise.
"We're really impressed with the support Prime has provided to us since we started working with them in 2014. The Compliance Monitoring application and subsequent additions has been invaluable as we modernise and move away from paper checks. Paul and his team are super responsive and always find a way to ensure the system operates fully to our requirements." Gemma Arnold, Head of Health and Safety.
Want to know more about Prime Systems? Get in touch with our team today and we can start to discuss your exact requirements.